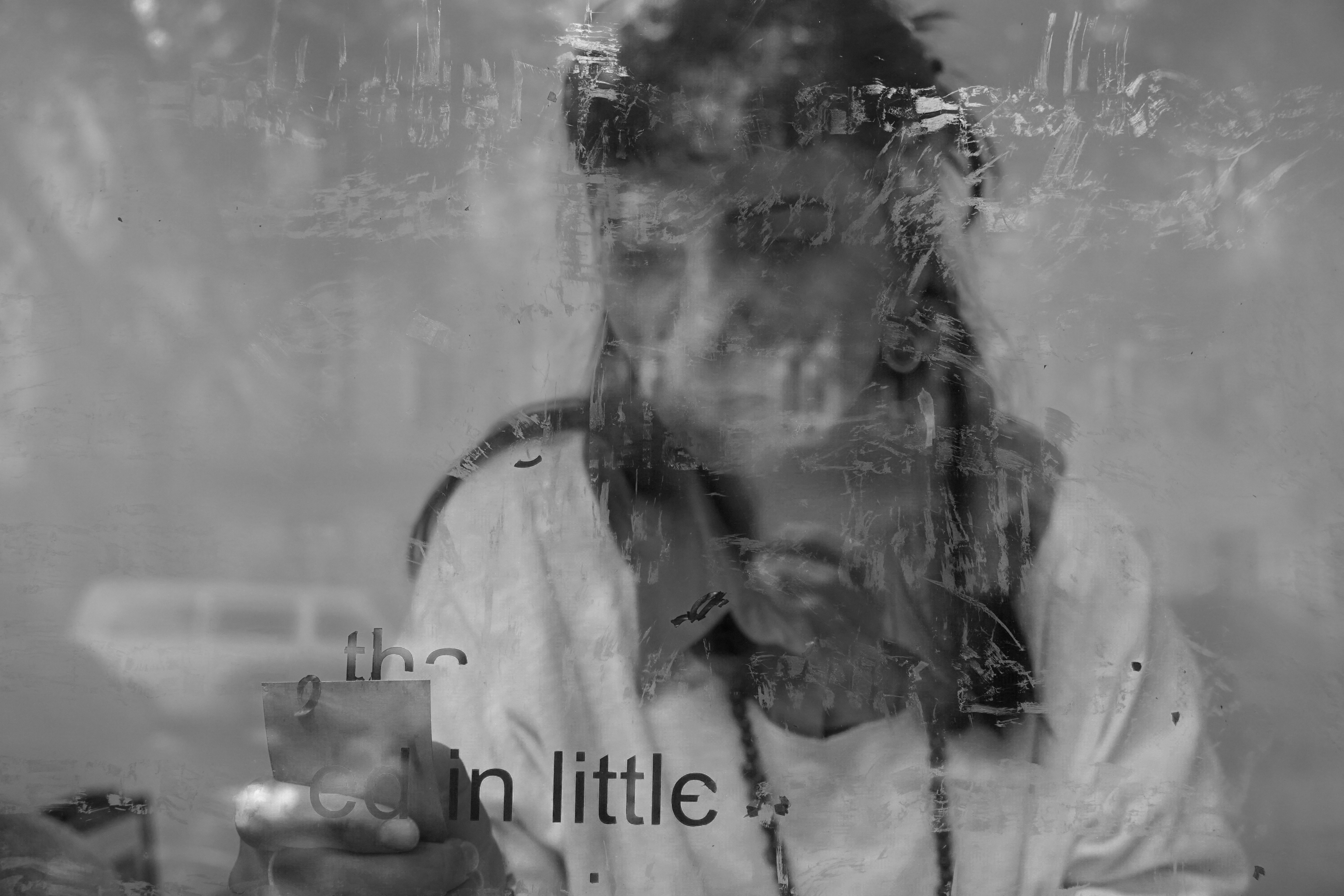 Image by Misha Bours
About:
Krasimira Butseva is a visual artist, researcher and writer investigating Eastern European trauma, history and memory. In her multi-disciplinary practice, she employs moving image, photography, sound and text.
Krasimira is also an associate lecturer in BA Photography at the University of the Arts London LCC, co-founder of
Revolv Collective
and co-editor of
EEP Berlin
magazine.